Our Services
AF Environmental Offers a wide range of services for residential, commercial, education buildings and healthcare facilities. When faced with asbestos, mold, or water damage, it is essential to choose a company equipped with the proper credentials and licensing. In business since 2004, AF Environmental can assist on even the most complex environmental restoration projects. In fact, we hold the proper state licensing for asbestos abatement projects of $1M value or greater.
Abatement, Remediation and Emergency Restoration Services
AF Environmental proudly services the Dallas/ Ft. Worth metro area. Established in 2004, our service area includes but is not limited to the counties of Tarrant, Parker, Dallas, Denton, Collin, and Johnson.
Unexpected damage to your property? Need a service provider you can TRUST? Call AF Environmental NOW at

817-501-5002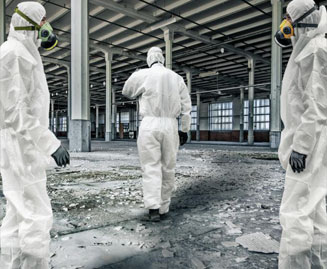 Industry Recognized Abatement, Remediation and Restoration Contractor
Honesty, Commitment and Integrity. Those are the three pillars of excellence in which we operate. In doing so, our clients continue to choose AF Environmental and refer our services to their colleagues, neighbors, family and friends.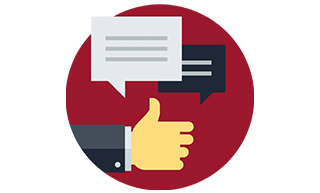 What Is Our Competitive Advantage?
We have a long list of values which set us apart from the competition. In addition to our track record of success and countless customer testimonials, AF Environmental is committed to provide the highest level of quality on every project.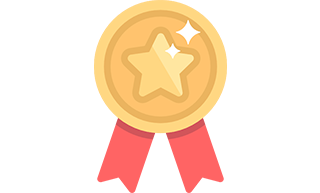 Highest Quality Craftsmanship
We take sincere pride in our work and are committed to delivering the best results on every project. When you choose AF Environmental, we will make sure the job is done right.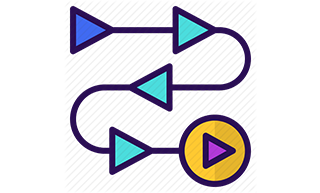 Advanced Equipment & Procedures
We are constantly staying current with the latest industry trends, procedures and equipment. In our industry, new information is constantly evolving, which is why we place continuous learning as a priority. Members of the IICRC and actively involved in our local asbestos, remediation and restoration trade organizations, we stay educated on the best equipment and procedures for your project.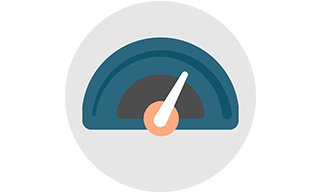 Integrity, Efficiency & Quality
Our three pillars of excellence are integrity, efficiency and quality. We ensure that each and every project is completed correctly, that we utilize the proper tools and follow the exact procedures.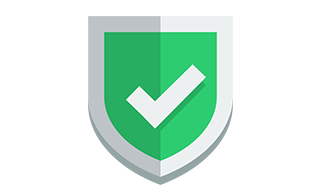 Safety
There is nothing more important than on the job safety. At AF Environmental, we take it a step further. Our mission is to take proper care of the indoor air quality on every single one of our projects and will ensure safe practices utilizing the proper amount of negative pressure, and educating our team of technicians on the best abatement, remediation and restoration procedures.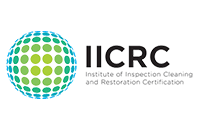 Team of Professional Technicians
All AF Environmental technicians are trained using the best practices of the IICRC (Institute of Inspection Cleaning Restoration Certification). At AF Environmental, we take education a step further, and train our team on the most effective and efficient procedures for abatement and testing as well.

24/7 Service
Our dispatchers are on call 24 hours a day, 7 days a week and 365 days a year. When emergency strikes, you can relax and know our team will be on the other line, ready to respond to water damage from a burst pipe, flood or other unexpected event.
Choose AF Environmental- Industry Experts in Abatement, Remediation and Restoration
Maintaining healthy indoor air quality levels is essential for any residential, commercial property, educational building or healthcare facility. Mold, asbestos, water damage or other harmful factors can create subpar air quality. The result can be presence of harmful substances which can lead to severe sickness or disease.
If you suspect mold, asbestos or water damage on your property, it is time to call AF Environmental.
AF Environmental has proudly serviced the Dallas/ Ft. Worth metro area since 2004.
Our service area includes but is not limited to the counties of Tarrant, Parker, Dallas, Denton, Collin, and Johnson
Unexpected damage to your property? Need a service provider you can TRUST? Call AF Environmental NOW at 817-501-5002
Highest Quality Craftsmanship

Advanced Equipment & Procedures

Integrity, Efficiency & Quality

Safety

Team of Professional Technicians

24/7 Service
© 2023 All Rights Reserved

Call Now : 817-501-5002